In the past few years, we have seen a significant rise in data being used in football, it started with basic data like shots per game, tackles and interceptions, now because of data-driven websites like statsbomb,spielverlagerung.com, between the posts and total football analysis, a common joe can see very advanced data like possession adjusted stats and expected threat a new model invented by Karun Singh.
The availability of raw data has also increased a lot since a lot of people have started using it, as fbref provides data from statsbomb which previously was not available, Opta is providing their data to whoscored, understat collects its own data and there are others like stats perform.
Since the movie moneyball, people have started recognizing data a lot in sport, take the example of Liverpool who under Micheal Edwards brilliant leadership have done a lot of interesting stuff using data, Liverpool unlike most other teams do not take data from statsbomb,opta or any other service like that, they produce their own data which is considered brilliant by a lot of people.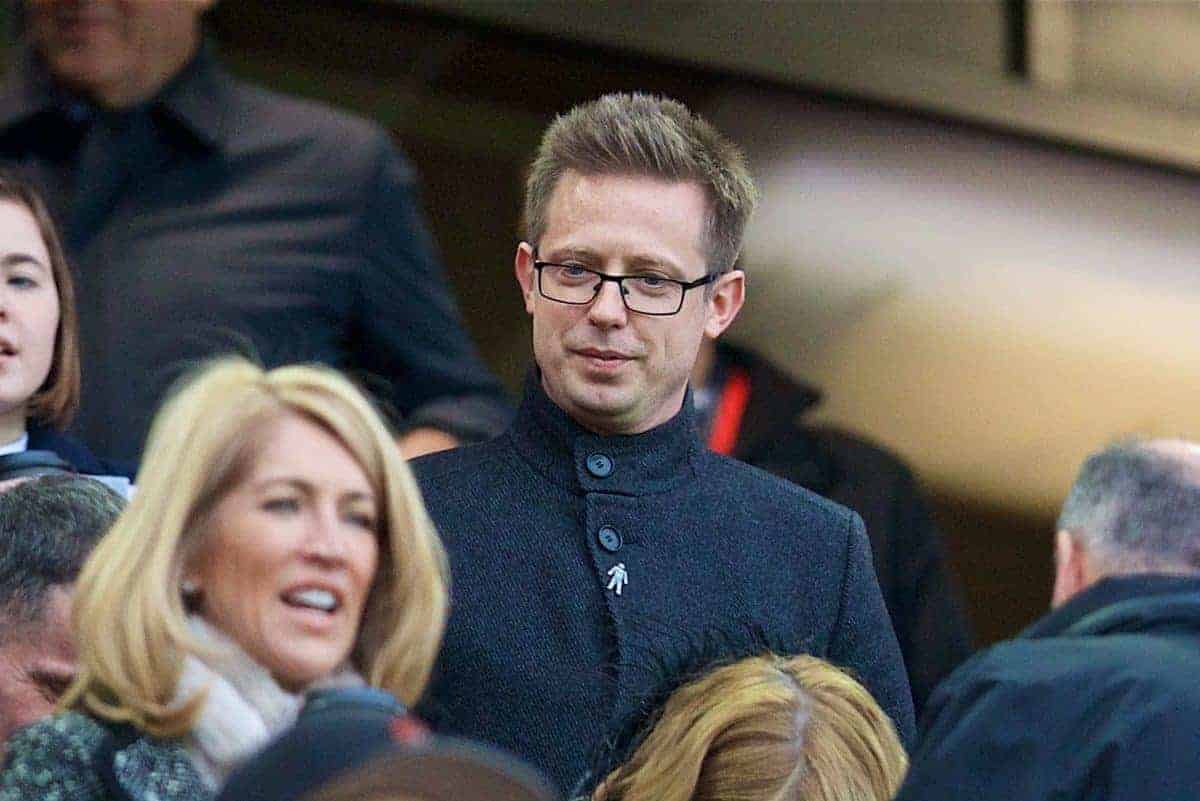 What is data?
So far, we have established that we have a lot of data available, some of you may not get what the data really is and what does it show. Well, the data is basically a set of actions completes by a player or a team, in one match or some time period. This includes basic data like ariel duels won to very hard to quantify data like pressures completed per 90. This data is very helpful in a lot of circumstances like analysing a game.
What are the uses of Data?
Data can be useful in a lot of things like analysing a particular match, preparing scout reports for players who are a target for your clubs, for performing improving like sprint data and tracking data, to understand the game in a better way and to sort out player for recruitment.
The data available has been used extensively throughout the footballing community, we have seen steady growth in available data viz's on twitter. Through those viz's we can tell a narrative which we earlier simply couldn't.
Why people dislike data?
Various places on the internet I've seen that not all people are for stats, these not only include fans but some managers also like Jose Mourinho is not a big believer in stats and data and believes it is for people who don't know football, well I strongly disagree with Jose because data-driven teams are going to be the best teams in football, but I see where he is coming from as data is not perfect at any time.
What are the problems with data?
Data is a very effective tool but like any other thing it is not perfect, data mostly is dependent on the team playing style and the current role of a player. That affects stats a lot like a player in less possession team will naturally have more chances to make more tackles and interceptions or goalkeeper like Ederson last year might have a very low save per cent but last year city mostly conceded high-quality shots so Ederson was naturally conceding more shots he faced.
There have been a lot of improvements though, like the possession adjusted stuff which is basically publicly available is very good and non-penalty xg also helps, though as I have earlier mentioned data is not perfect and may never be perfect. 
How do we use data?
As most of the people in the stats community say data can't just as a single entity, we need to do more than that to analyze something properly. What we have to do is combine data with the old method of video scouting in order to be ahead of the curve in terms of analysis and recruitment. What we need to understand is that we need to use data as a tool to make useful points not to rely on it completely.
Conclusion
Data is the future of football, there is no doubt in that. What we need to understand is that it is just yet another tool and not big and accurate enough to just be used as a single tool, it will only get bigger but as I have mentioned earlier that it can be a little wasteful if you don't apply properly with video. if you want to learn more about data i'd suggest you to listen to statsbomb podcast, market analysis podcast, tifo football podcast and you can also watch a bit of football daily.
Thank you for reading my blog, i hope you guys liked it, please leave your reviews.